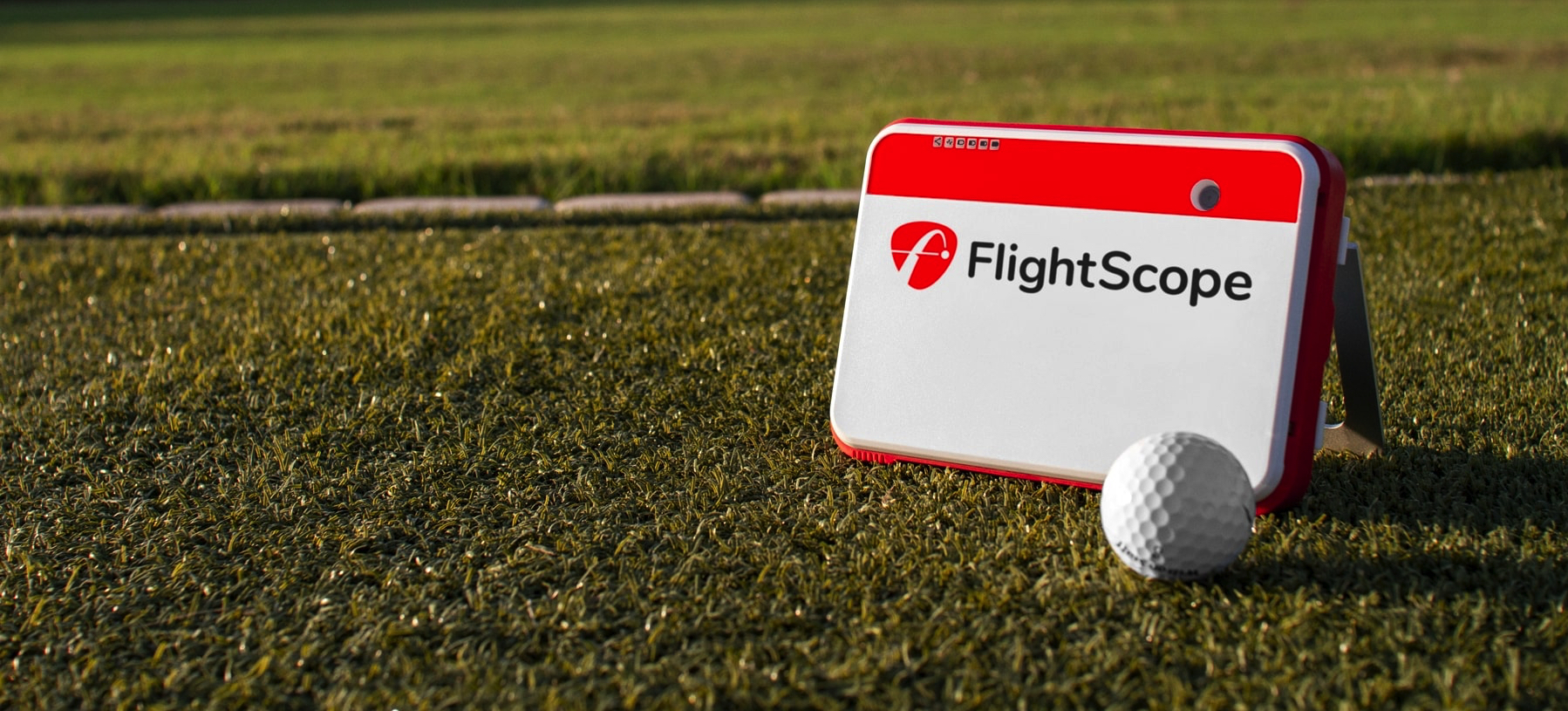 Unleash your golf potential with a FlightScope® experience
Now you can experience precision swing analysis and ball tracking just like a PGA Tour Pro with our new FlightScope® Mevo+ system.
Whether it's improving your game or getting the right clubs expertly fitted, a FlightScope® experience will unleash your golf potential!
The FlightScope® lesson or club fitting takes approximately an hour and costs only $140.
FlightScope® Mevo+
The FlightScope® Mevo+ is a launch monitor that uses 3D Doppler radar technology and is designed to help golfers improve performance by providing accurate technical data in real time.
How Mevo+ helps your coach improve your game:
Measure your numbers - Real-time performance data.
Evaluate your game - Save, upload and share practice sessions.
Visualize your improvement - Action video clips captured by phone with data overlay.
Optimise your performance - Automatic video clipping and storage.
Features & Benefits:
16 accurate performance data parameters
Action video clips with data overlay
Dial-in your distances indoors and outdoors
Save, upload, and share each practice session
5 Simulated golf courses (iOS only)
17 practice ranges
FlightScope® is a global high-tech company and a true world leader in the development and manufacturing of 3D Doppler Ball Tracking Monitors, Golf Radars & Launch Monitors for sports.
16 accurate performance data parameters
Carry Distance
Club Head Speed
Smash Factor
Apex Height
Flight Time
Ball Speed
Spin Rate
Vertical Launch Angle
Horizontal Launch Angle
Lateral Landing
Angle of Attack
Total Distance
Roll Distance
Spin Axis
Spin loft
Shot Shape
Click on the YouTube video to find out more.
To book a Flightscope lesson click the button below.
For other enquiries:
Mobile – 0457 444 279
E-Mail: greg@fullswinggolfacademy.com.au